Welcome at PEC interior
We are glad to welcome you to our website!
If you have any questions or require further information, please do not hesitate to contact us: +49 (0) 2541-9266 19-0

NEW  Custom furniture made in Germany

Your own home doesn't yet quite have that feel-good ambiance? As cabinet maker, we ensure that your home adapts to your needs. With our custom wood products, we lend every kitchen, chest of drawers and built-in cupboard its own signature style.
Our skilled employees will advise and plan with you and for you - directly at your place. The construction and completion take place in our workshop in Gescher. We deliver and install precisely fitting items and thus provide for a stylish interior to feel good.
We look forward to receiving your enquiry by phone or e-mail or you can visit us directly at
Marie-Curie-Straße 3, D-48712 Gescher

Yachts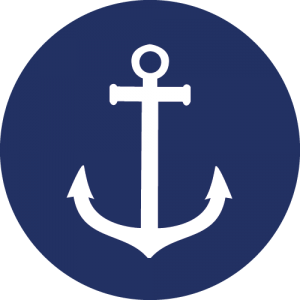 Joinery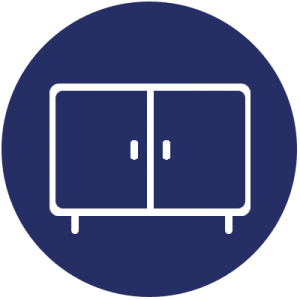 Residences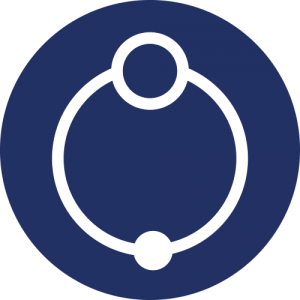 Made in Germany
Owner-operated - indepedent - resident in Coesfeld, Germany. We will attend you through all of the relevant stages – down to the last detail. Starting with consulting, planning and development all the way to production, shipping and assembly. Avail yourself of our profound expertise. We will be more than happy to introduce you to our innovative team.

Our mission
Our passion for perfection is what unites us. Quality, innovative spirit and pure passion for flawless interior design are what matter for us. Equipping super yachts, residences and your home with custom furnishing solutions inspires us every day.